Certification / permits
The automotive industry is subject to stringent checks carried out by the environmental inspectorate and environmental requirements are continuously being tightened. Quality is of paramount importance to Siba and this is why we are affiliated with VACO, RecyBEM and Recytyre, which are recognised organisations within the industry.
RecyBEM / Recytyre
Siba collects tyres throughout the Netherlands and Belgium. We work with RecyBEM (Netherlands) and Recytyre (Belgium). These organisations check and register the disposal of used tyres on behalf of the authorities.
The ultimate objective is that used tyres are no longer disposed of in the environment but that they are instead given a new lease of life, either as a used tyre or in the form of raw materials for new products.
The two schemes are funded by environmental contributions paid to RecyBEM or Recytyre on the sale of new tyres. The contributions make it possible for Siba to collect used tyres.
RecyBEM and Recytyre are in many ways comparable organisations, but do have different rules regarding the types of used tyres accepted for collection.
RecyBEM (Netherlands):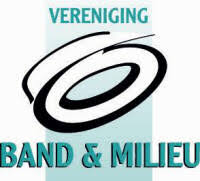 Only used car tyres, trailer tyres and caravan tyres for which an environmental contribution was paid are covered by the RecyBEM scheme (such tyres may originate only from vehicles with a maximum permissible laden weight of 3500 kg per vehicle.) No other used tyres are covered by the RecyBEM scheme; payment therefore needs to be made for the collection of such tyres (contact one of our representatives for more information).
Recytyre (Belgium):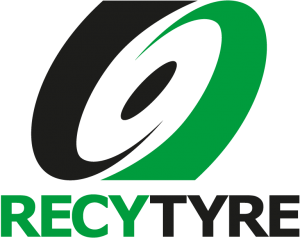 All used tyres for which an environmental contribution was paid are covered by the Recytyre scheme.
The Recytyre scheme covers the following types of tyre:
car tyres
trailer tyres
caravan tyres
motorbike tyres
scooter tyres
karting tyres
4×4 tyres
SUV tyres
van tyres
light business vehicle tyres
truck tyres
semitrailer tyres
bus tyres
industrial tyres
agricultural tyres
quad tyres
If the tyres for collection are not covered by the scheme or no environmental contribution has been paid, please contact one of our representatives to find out what the costs will be for having Siba collect the tyres.
The highest quality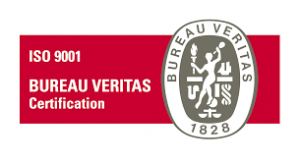 Siba continually aims to work in accordance with the highest quality standards in terms of the environment and customer focus. In order to realise this objective, Siba applied for and was awarded ISO 9001:2000 certification in 1999. In 2018, ISO 9001:2015 certification was added to this. It's nice to know that when you entrust your tyres to Siba, they are in good hands! View the certificate here.
Affiliation with RecyBEM and Recytyre also involves those organisations carrying out periodic checks. These checks are comparable with ISO certification, but are specifically tailored towards the collection and disposal of used tyres.
Siba is also in possession of all of the permits required for carrying out its activities on site, such as environmental and transport permits. Where the collection and processing of used tyres is concerned, Siba has everything in place!